Case Study
ModSquad Customer Support: The Ultimate Insurance Policy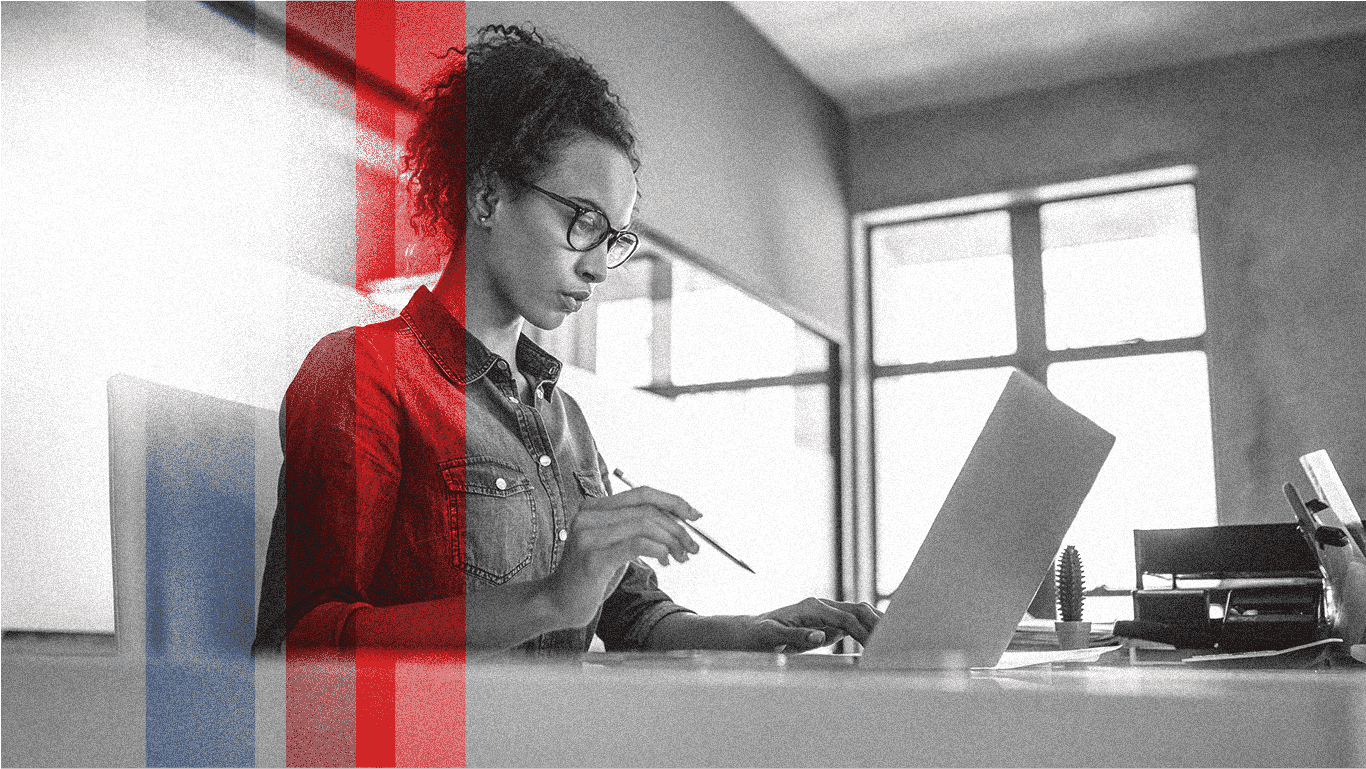 Read how ModSquad's 24/7 support ably covered a 66% increase in calls while maintaining a 93.5% average satisfaction rate.
This industry-leading insurance software company upgraded its call center from a traditional outsourcer to ModSquad. While the company prefers to remain private, they're eager to share how they're reaping the rewards of ModSquad's modern approach: the latest technology, custom staffing, rapid scaling, a distributed workforce, and seasoned professionals.
Request this free download and discover the power of ModSourcing.