Overwhelmed with Covid-19 vaccine calls and support requests?
Get help now from our HIPAA-compliant support experts.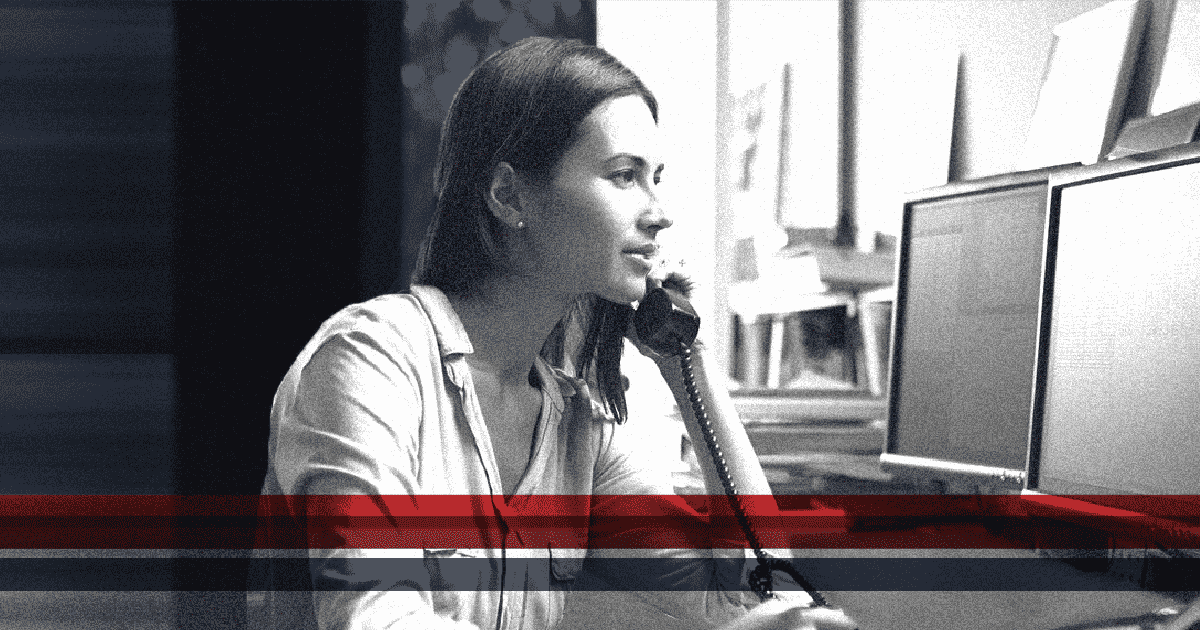 HOW WE CAN HELP
Give us a call and we can walk through the details on how we can quickly and effectively augment your current operations.
Scheduling, inbound inquiries, outbound confirmations
Omnichannel support: phones, chats, texts, email, web, and social media
Augment your team or leave it to us
WE'RE SUPPORT AND PRIVACY EXPERTS
Dealing with medical information requires trained professionals. This isn't a job for your typical "call center" agents or temps.
HIPAA-compliant, with processes and tools that sync with your systems
Experts in every major customer support tool
Multilingual: 50+ languages
Experienced distributed workforce since 2007
FAST, FLEXIBLE, AND SCALABLE
Never be short handed, or overstaffed.
Quick ramp up
24/7/365
Short term contracts
Hourly coverage (no FTE lock in)
Flexible coverage at just the times you need
Scale up or down to meet any demand
Cost Effective: only pay for what you use
Trusted by brands you know
Great organizations that have trusted us with their customers.