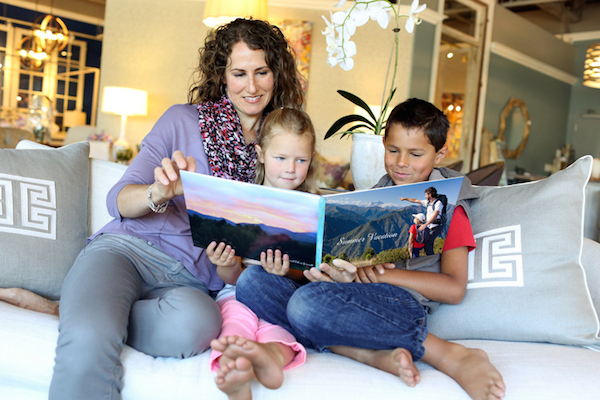 First impressions. They can make or break a potential relationship with a customer. When your audience is interacting with your support staff, you must ensure their first experience is delightful enough to turn them into long-term supporters. To do this requires white-glove customer support each and every time.
That's why more than 100 companies have turned to ModSquad to implement and optimize the Zendesk support solution. We've provided more Zendesk installations that any company other than Zendesk itself. And with results like those we brought to photo-publishing service Picaboo, it's easy to see why.
Learn how the ModSquad/Zendesk solution provided this client with speedier customer reponses (one-tenth the time!), the capacity to expand for huge year-to-year and seasonal growth, and a substantial reduction in hiring and training costs.