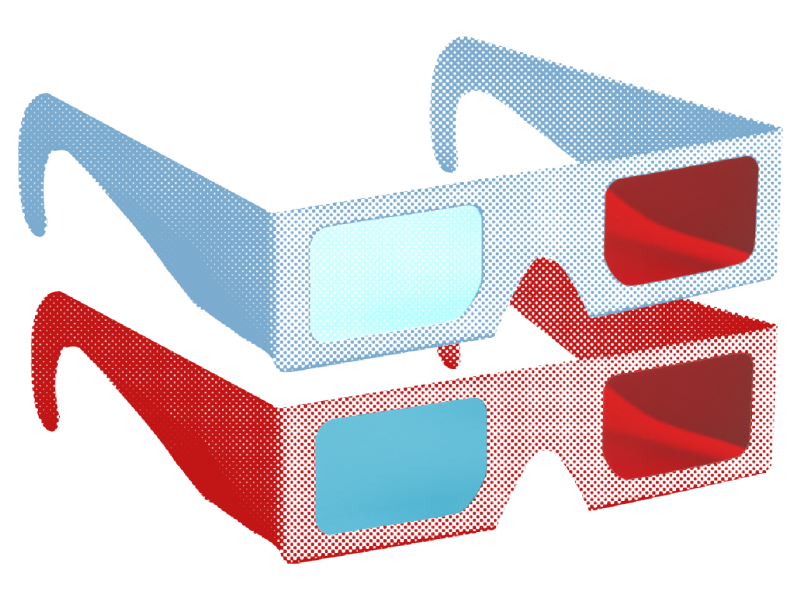 ebook
Your Guide to Boosting ROI Through Customer Service
Five steps to improve your return while better supporting your customers
Today's most successful brands understand how great customer service can grow their bottom line. Having provided outsourced customer service to some of the world's top brands, we know what works, and now we're sharing that with you.
Find out how to:
Maximize Your Customer Support Knowledge Base
Reduce Call Abandonment
Provide Optimal Chat Support
Focus on Social Customer Support
Care for the Mobile-First Customer
Download this ebook; your boss and your customers will thank you.