HIPAA-Compliant Support Services
Ensure privacy while helping your patients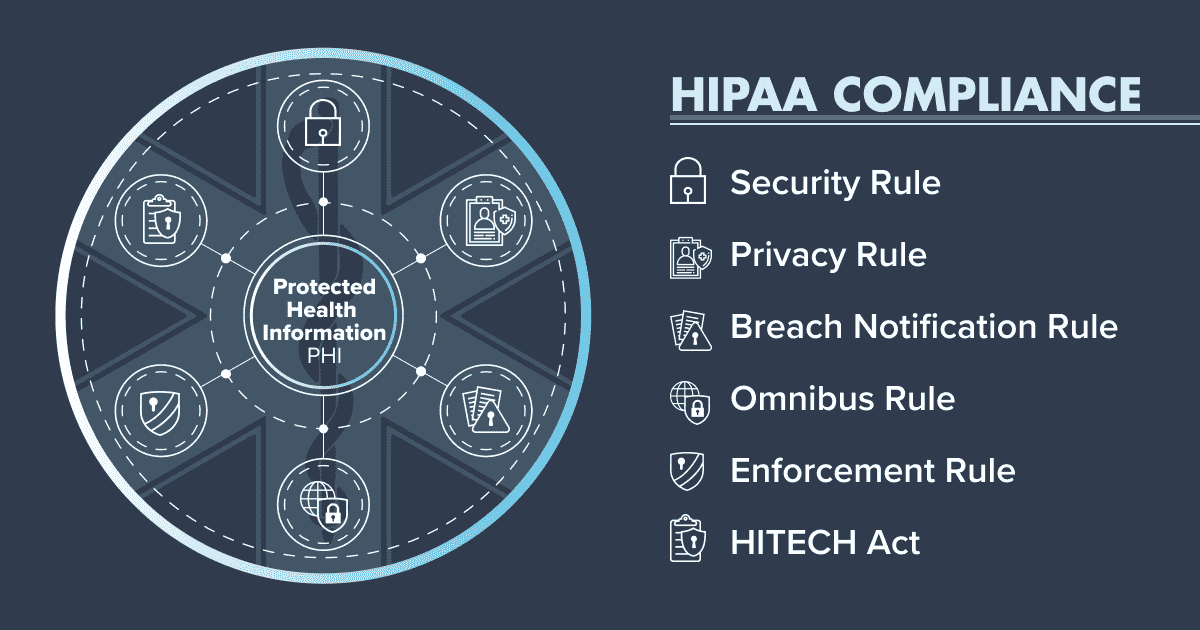 As a trusted outsourcer, ModSquad can tailor healthcare support services to be a virtual and critical extension of your businesses.
HIPAA Compliance
There's nothing more private than Personal Health Information (PHI). ModSquad's security measures for PHI projects are industry best practice and strictly HIPAA-compliant. Our three pronged approach to PHI privacy and security include:
Policies and Procedures
Specify how information should be handled and best practices
Technology
Controls access, monitors, detects, alerts, contains, and corrects activity
Physical Security
Secure the space, network, and machines in the remote agent environment
ModSquad's Customized Support
At ModSquad, we customize every project to suit our client's specific needs:
Experienced Professionals
Our Mods are not "temps" or your average call center agent.
Omnichannel
We can help patients on any channel: phone, chat, text, email and social media.
Multilingual
Support available in over 50 languages.
Quick Ramp Up
No one is faster at launching projects.
Distributed Teams
Our secure, remote experts ensure business continuity while maintaining HIPAA compliance.
Flexible Hourly Coverage
Forget about 8 hour shifts. We provide 24/7/365 coverage by the hour exactly when you need it.
On-Demand Scalability
Be prepared for anything. Never be shorthanded or overstaffed.
Cost Effective
Only pay for the hours you need.
Trusted by brands you know
Great organizations that have trusted us with their customers.