The Call Center:
Vital to your Business
A ModSquad Infographic
Texting, e-mail, chat, videoconferencing... Nobody uses the phone anymore, right? Wrong! Customers seeking assistance have demonstrated again and again their overwhelming preference for traditional CS communication via phone. While your call center may not be going anywhere, there are ways you can drastically cut down on your costs.
"Even during high seasonal spikes, the Mods were able to maintain a quality increase in customer experience."
— Justin Winter, CEO of Diamond Candles
DON'T STOP NOW!
SEE MORE INFOGRAPHICS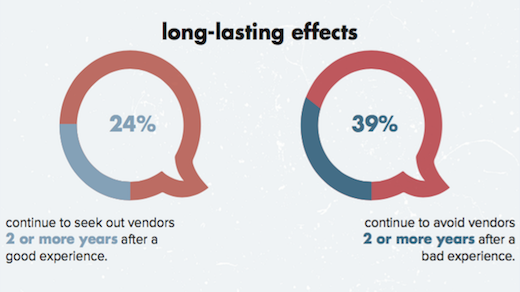 Infographic
How Customer Service Affects Business
Learn what kind of impact good and bad customer service can have on a medium-sized business.
Read Now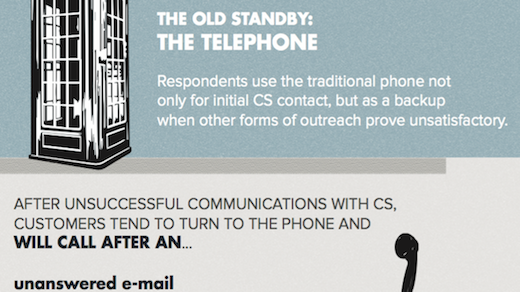 Infographic
Customer Service: State of the Union
Find out how the global customer base views the current state of customer service.
Read Now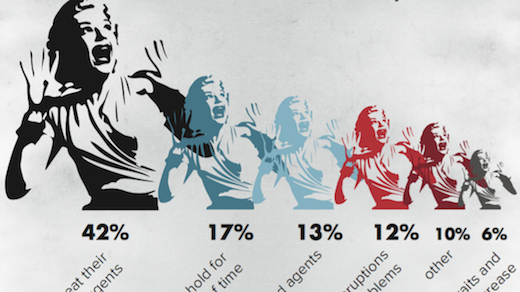 Infographic
Customer Service Horror Stories
Spine-tingling cautionary stories of companies that dare to frustrate their customers.
Read Now