On-Demand Webinar
Decoding Digital Parenting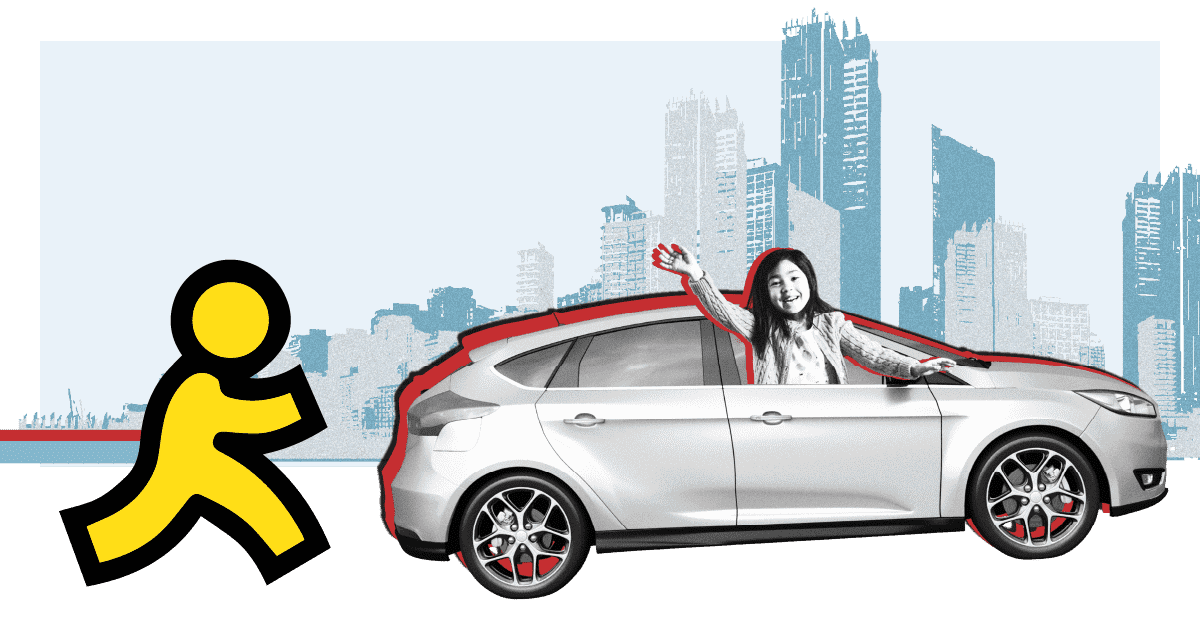 Kids are going to fall down. They're going to have fights. They're going to run into awkward or inappropriate social situations…they already do that on the playground. But what happens when it's digital? 
We won't tell you how to parent … but we can give you a perspective of the terrain, how you might approach the situation, and what you might have at your disposal to help.
ModSquad's Head of Digital, Izzy Neis, discusses what digital parenting looks like today and beyond. A published author with 20+ years working in the digital space, she strategizes, develops, and creates high-quality social experiences for ModSquad clients like PBS Kids, Harry Potter, Random House, and Nat Geo Kids. She is a familiar face at conferences focusing on children's safety in the digital world, has spoken at symposiums, schools, and universities, and discussed COPPA and children's safety legislation in congressional meetings.