On-Demand Webinar
Change Is Here to Stay:
Managing Digital Communities in Today's World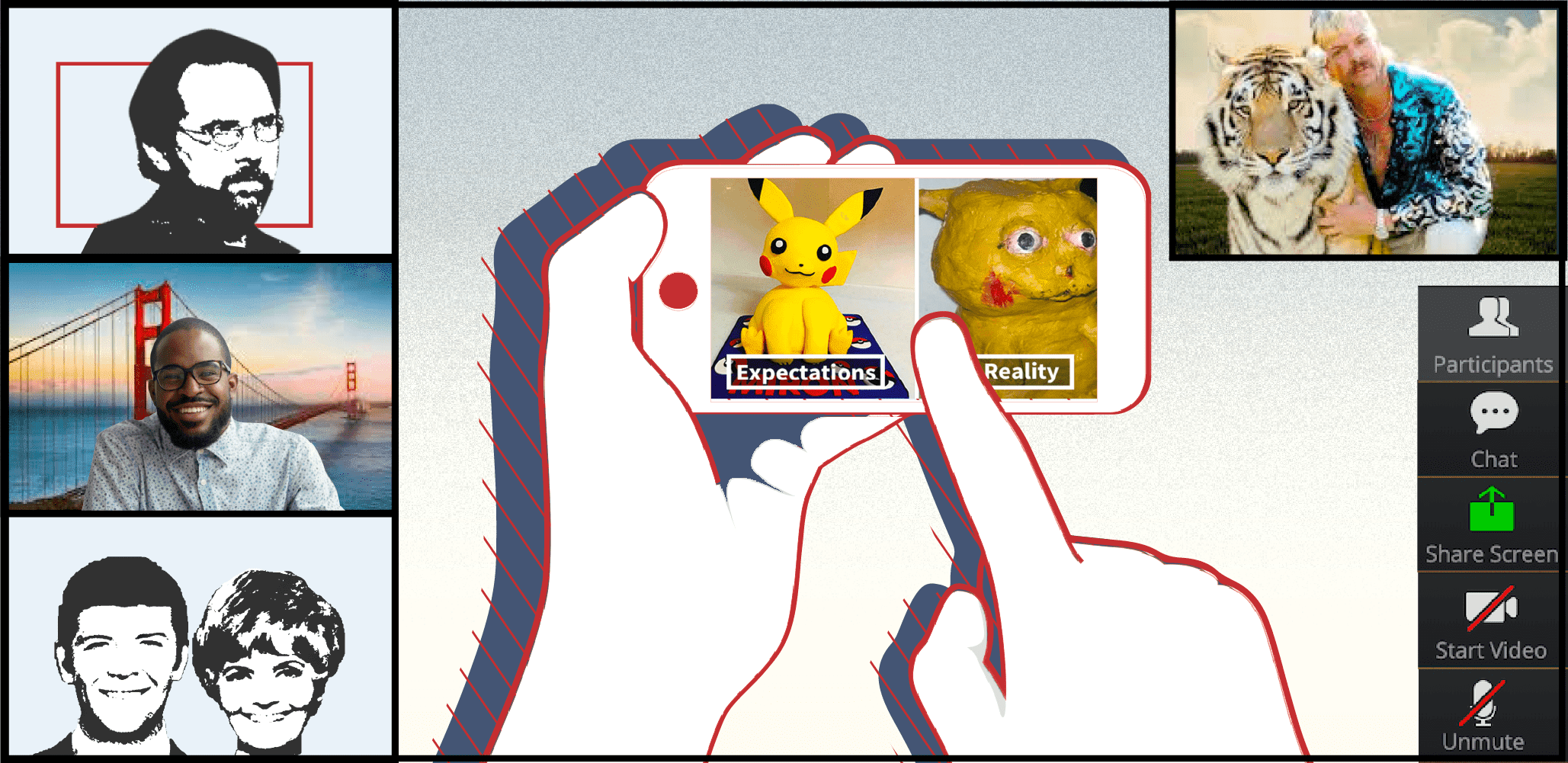 With recent changes in how we live our everyday lives, the power of community is more apparent than ever before. As people connect digitally in record numbers, it's crucial to take steps to keep your communities engaged and supported.
As experts in building and managing communities for some of the world's coolest brands, we know what works and what doesn't. In this webinar, ModSquad's SVP, Global Operations Rich Weil will share a five-step plan to help communities maintain strong digital connections going forward.
Watch this webinar about the state of community in 2020 and beyond.