Unleash the Power of Zendesk
You've invested in Zendesk's elegant customer support solution. Naturally, you'll want to make the most of its robust set of features and functionality. With the proper guidance, your support environment can reap the benefits of Zendesk, taking advantage of such features as: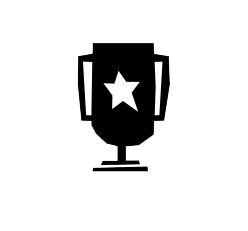 Top-Tier
Reporting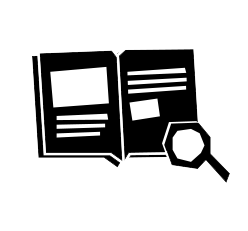 Knowledge Base /
FAQ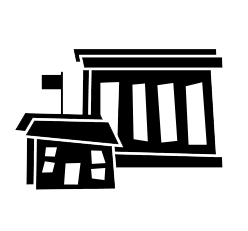 Community
Building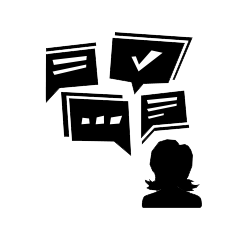 Social
Messaging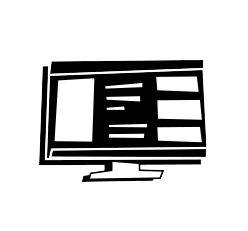 Customer
Portal
That's where ModSquad comes in. We're the premier source to help you set up your Zendesk instance. With more than 100 Zendesk installations around the globe to date, ModSquad has set more organizations up on the platform than any company other than Zendesk itself. That's why they consider us a Zendesk Partner.
What's more, ModSquad provides on-demand digital engagement services ranging from customer support to social and community moderation, for the world's leading brands. Our 10,000+ Mods are situated across the globe and provide services in 50+ languages, day and night.
And consider this: Zendesk is a recognized industry leader in customer support, helping 50,000 companies worldwide support their client base. But who supports Zendesk's client base? ModSquad.
IF ZENDESK RELIES ON MODSQUAD, SHOULDN'T YOU?